SHOP
You can now buy paintings directly from me! I have various paintings available mounted, on box canvas, or framed, and prints are also available. Shipping is included free of charge, or paintings may be collected locally. You can shop here and in the greeting cards section, and when you are ready, click Check Out in the navigation bar.
I'll receive notification that you've made a payment, with your delivery address, and you'll receive your item(s) within 7 working days. If you need anything quickly, feel free to shoot me a message. If you've ordered a custom print or custom print greeting card the lead time will be 7-10 working days.
I offer payment via two secure payment providers, Paypal and Stripe (Credit/Debit Card payments).
For more information about delivery / collection, payments, and more, please click here.
Jump to: Alcohol Inks ✦ Scenes and Portraits ✦ Animals ✦ Still life ✦ Prints ✦ Greeting Cards
ALCOHOL INKS
SCENES (ACRYLICS)
ANIMALS (ACRYLICS)
STILL LIFE (ACRYLICS)
Prints Available
PRESENTATION: Giclee Print Mounted
SHIPPING: RM Medium Parcel Tracked 48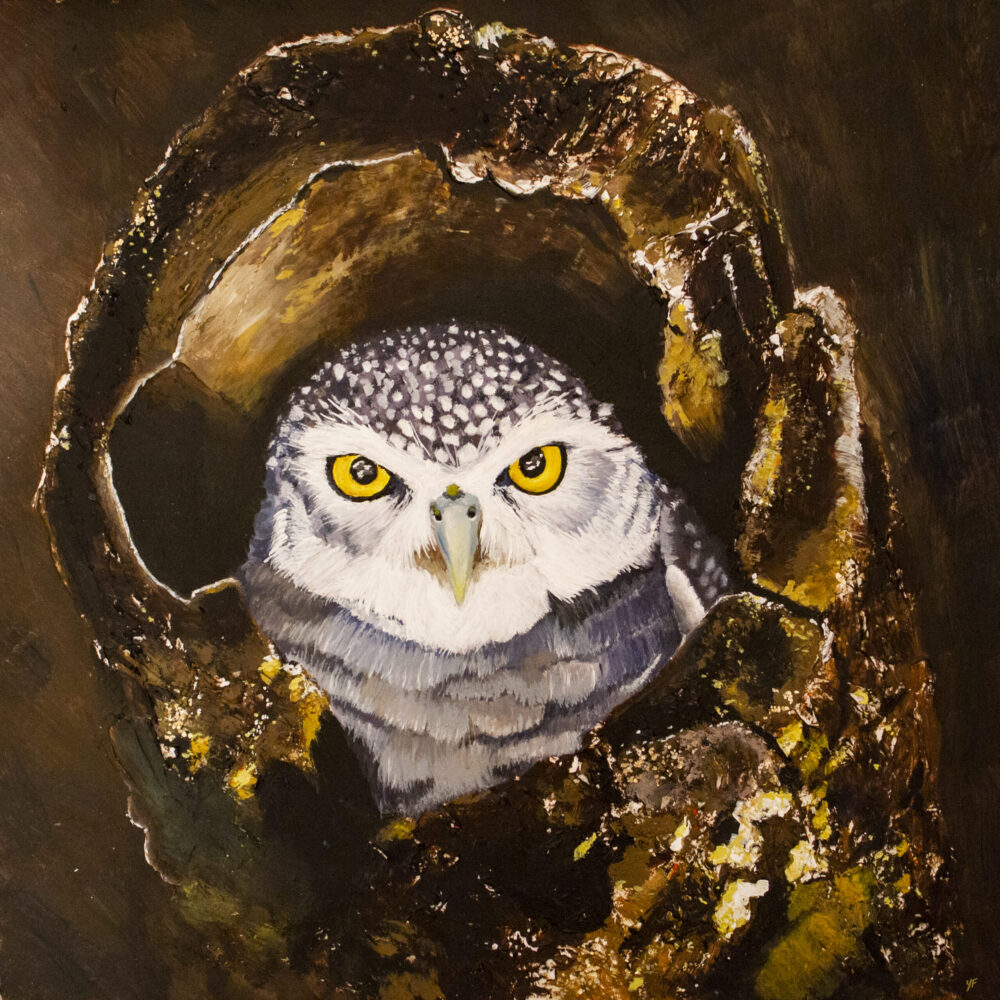 A4 Scaled Prints
Select a print
£45.00

[show_file file="https://yasminfrench.com/wp-content/uploads/faq.html"]